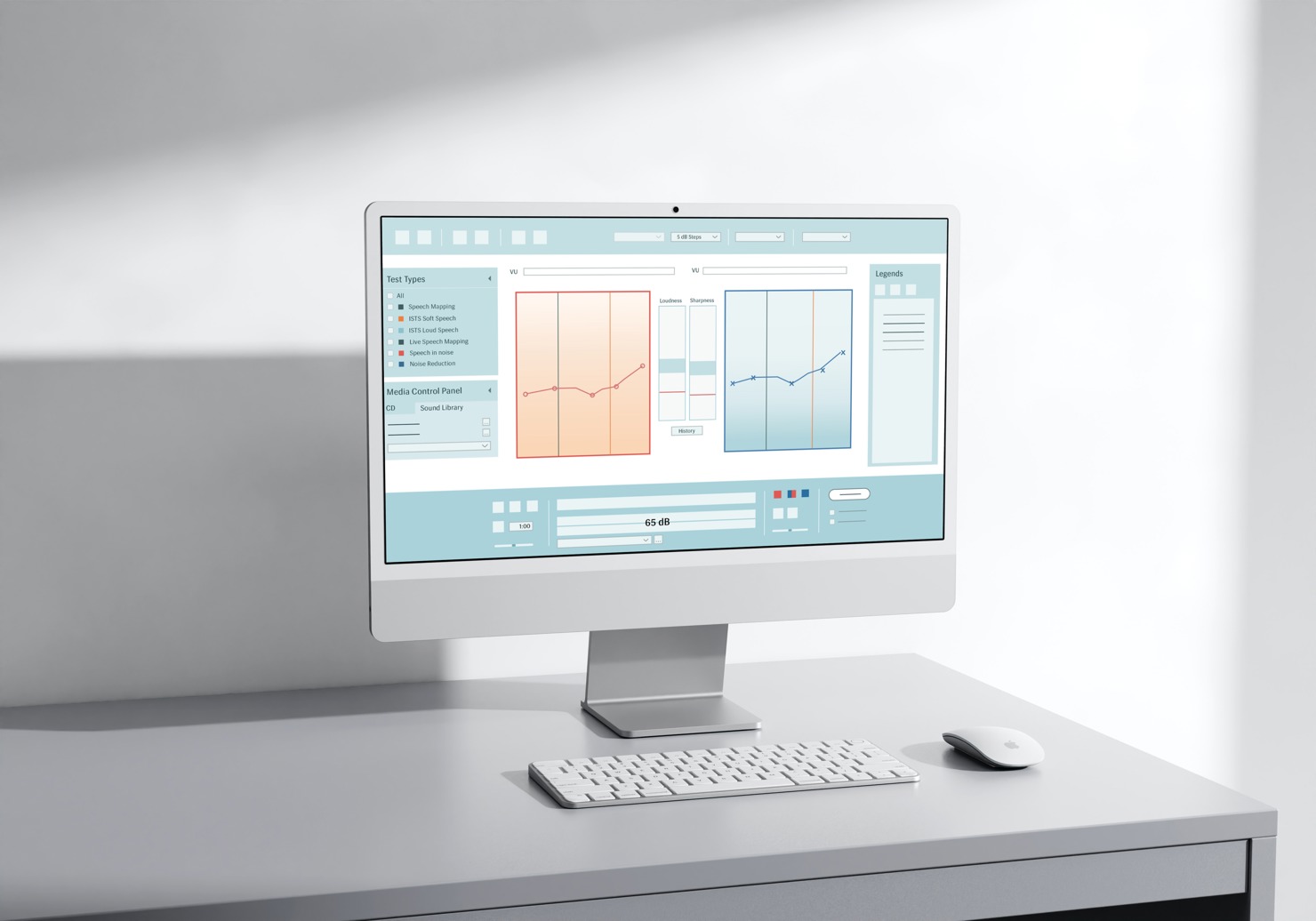 Webinar
Discover the Optimal Clinical Operations Solution with Primus - Webinar
This webinar is to learn about the new line of features offered by Primus, designed to help clinic owners easily run their clinical operations. Get an in-depth understanding of all the features that make Primus unique from other hearing aid fitting solutions.
Watch this webinar about clinical operations with Primus.
Are you interested in Auditdata Measure solution?
Enter your contact details, and we'll get back to you with a no-obligation quote.