1. Personalize Every Customer Interaction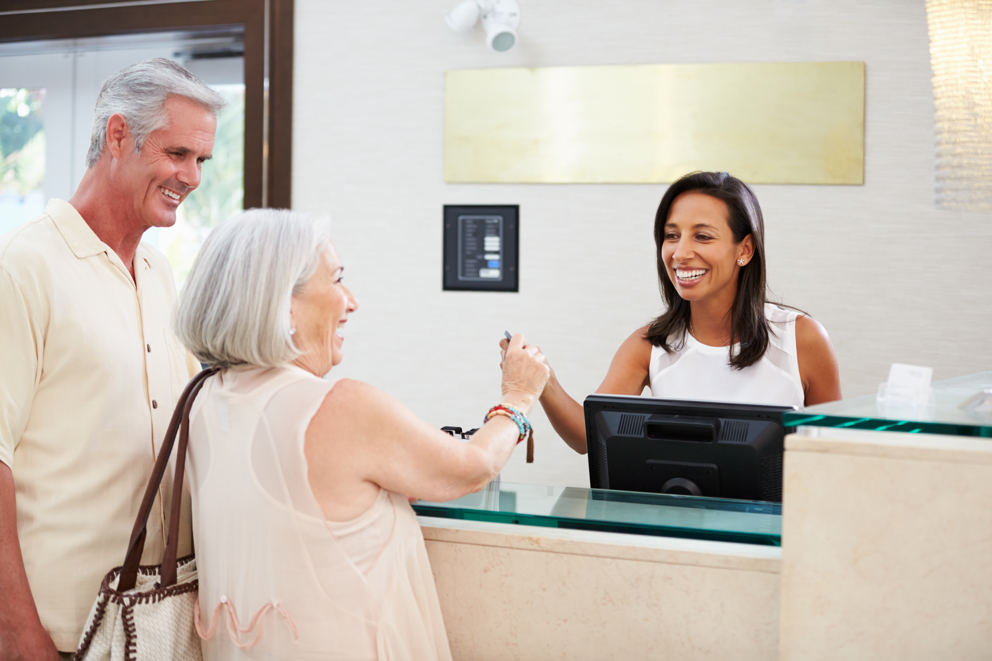 Treat customers well, with personalized attention at every touchpoint.  
Have a professional, user-friendly website for them to learn more about your hearing clinics, provide a friendly experience when scheduling customers' appointments by phone or offer an easy-to-navigate online scheduling experience. 
Then, have welcoming staff greet customers warmly when they enter your hearing clinics and have professional, compassionate audiologists take exceptional care of them during their appointments.  
Offer personalized solutions to meet each customer's unique needs and budget parameters.
2. Communicate Effectively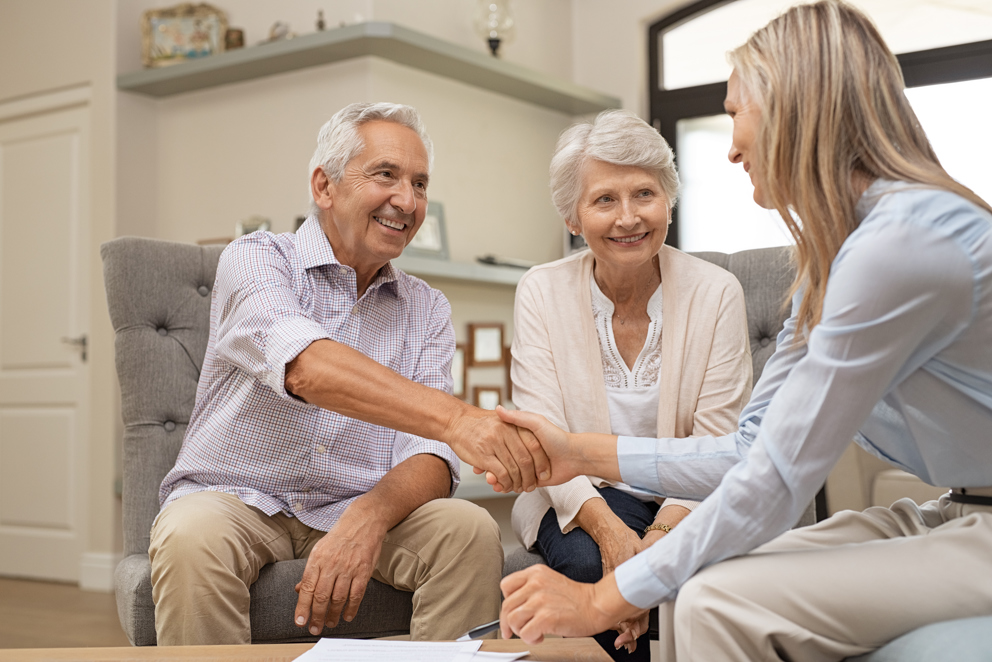 Ensure meaningful conversations with customers.  
Your staff should do more than just diagnose conditions and offer hearing aid options. They should explain things in terms that patients can understand, using both verbal and nonverbal cues to make patients feel comfortable and valued.  
Make eye contact, shake their hand, explain what's happening, and answer their questions. Be reassuring and respectful.  
Be patient, and don't rush through appointments.  
Make each customer feel like they're the most important person in the world.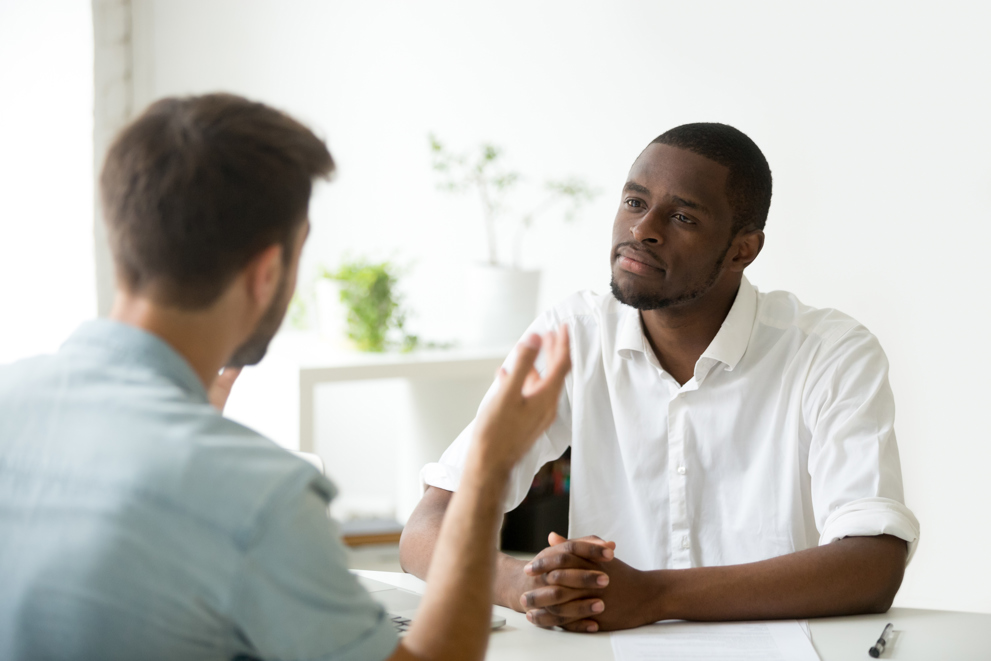 While HCPs need to explain key information to their customers, they also need to listen to each customer's needs, concerns, questions, and complaints.    
Interestingly, 83% of customers feel more loyal to organizations that respond to and resolve their complaints.  
Take time to really listen to your customers so you can provide the right solutions, resolve issues, and offer exemplary customer care.  Remember: empathy and compassion are critical in the healthcare industry.  
Even if they have complaints that you can't resolve (e.g., they disliked a previous audiologist), appease them by listening to their concerns and letting them know you hear them – and you'll provide a much better experience. 
4. Use The Right Tools
Automate your processes to maximize efficiency. While you never want to take away human interaction completely, it's wise to use innovative software to streamline operations, improve business outcomes, and boost customer care.  
Digital tools can help improve everything from scheduling to billing and reimbursement processes. These tools can also make appointments more productive, as the HCP can quickly access and update customers' information.