The steps to broaden your referral program include: 
 Step 1:  Focus on your best (and happiest!) customers  
To get the highest return on investment, approach the best customers in your client database to send referrals to your hearing care clinics. This could include long-time, loyal customers, especially those that have bought regularly from your hearing care clinics over the years. It could also include newer customers that have been vocal about how much they like and appreciate the service and products at your hearing care centers.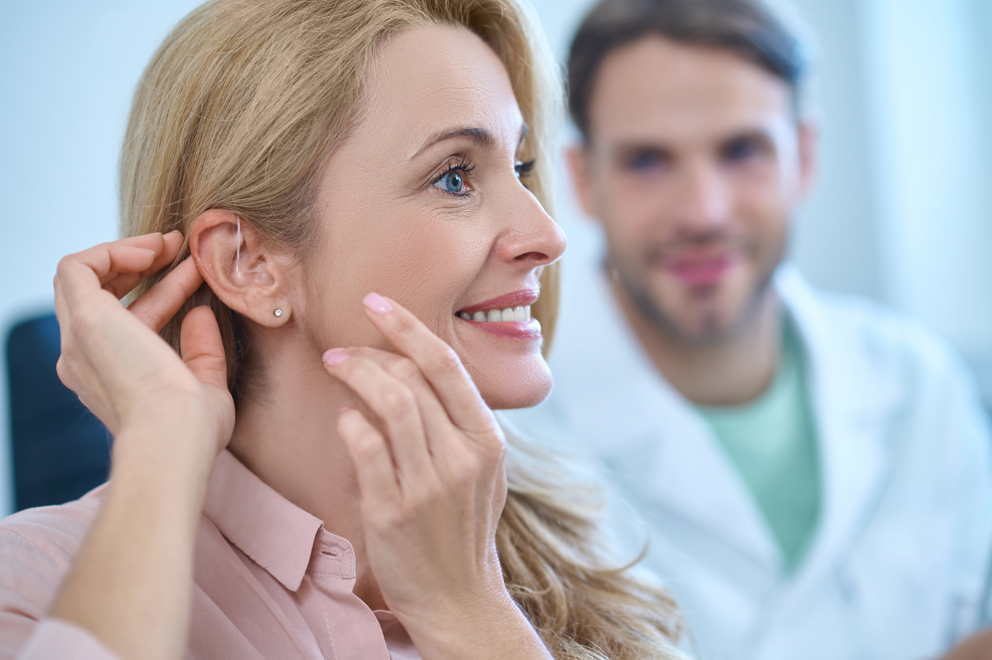 It's helpful to segment your customer database, as well as examine customer satisfaction surveys, to determine:   
Who are your best clients? Which existing clients should you target (e.g. those with a high loyalty score and/or satisfaction levels, customers who have been happy with your services and products)? 
What do they love about your business? What should you emphasize in your communication materials to attract new clients – e.g., location, professionalism, services you provide, product selection, price, customer service, attention to detail, your extended evening/weekend hours, your same-day emergency appointments, etc.?  
Are they likely to recommend your hearing care centers to a friend or family member? Why or why not?  
Some things to consider highlighting include: 
Your experienced staff. Emphasize that they provide exceptional, personalized service for each customer. Perhaps send the letter/mail directly from their main person of contact. 
Your key messages. What are the most important messages that you want to convey about your hearing care clinics? Why should new prospects visit your hearing care clinics instead of the competition? What do you offer in terms of products and services? What sets you apart, such as flexible hours, convenient locations, experienced staff, same-day emergency appointments, a large product inventory, the most innovative devices, etc.?  
Be consistent. Use the same messages in all your communications efforts. Your messages should be consistent across your referral cards, flyers, web content, social media posts, in-shop posters, etc. This will help reinforce your key messages and inspire customers to act. 
Also, make it as easy as possible for your customers to refer people to your hearing care clinics. Provide them with hard copy referral cards in the direct mails, or send them shareable links via email, text, or social media that they can easily forward or share with their networks. Customers are much more likely to participate in your referral program if it's easy for them to do so. 
Step 2:  Generate awareness and excitement about the program  
Generate awareness and excitement about your referral program to maximize success. After all, customers won't participate in the program if they don't know about it!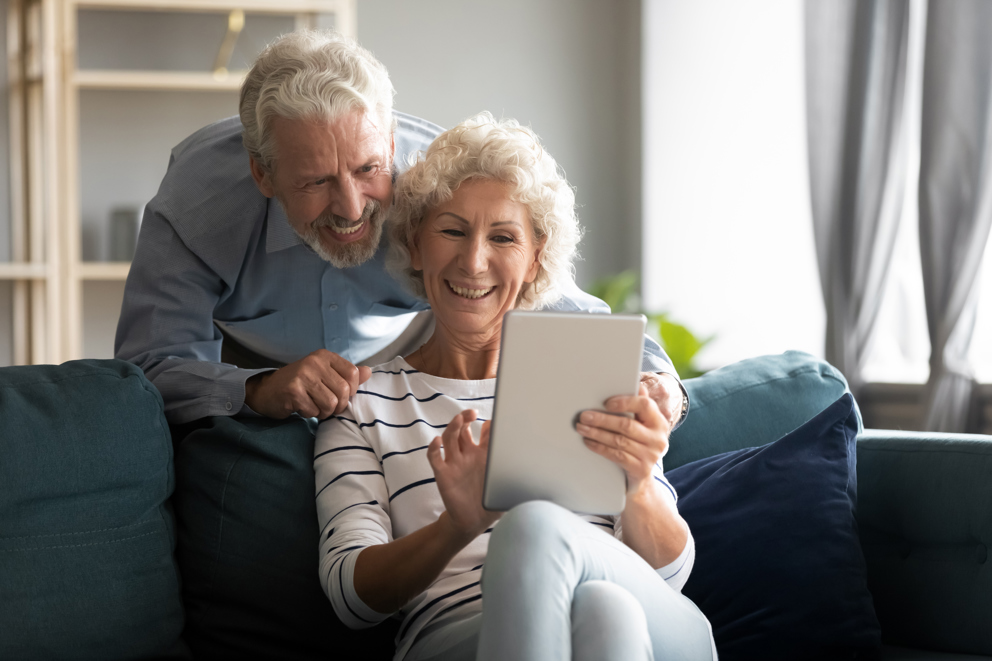 We suggest the following process: 
Use a variety of marketing channels.  Place referral program information on your website, in e-mails, texts, social media posts, blogs, and signage at your hearing care clinics. Also, give referral cards to all happy customers during appointments so they can pass them along to their friends and family.  
Create a sense of "exclusivity."  Make current and prospective customers feel special, with limited-time offers available just for selected existing clients and their friends.  
Encourage new customers to act fast.  Include a limited-time offer and activation for new customers, with a link in e-mails or other online messages. Creating a "time limit" on offers and incentives will encourage key audiences to act quickly. 
Offer good rewards that people really want. Offer enticing rewards for referring customers, such as gift cards to local stores or restaurants, gourmet food, wine, etc. And encourage new customers to come in for appointments by providing vouchers for free or discounted products or services in your hearing care clinics for a limited time only. 
Step 3:  Evaluate and refine the program  
After launching and tracking the program and its successes, you should be seeing an additional flow of new customers into your hearing care clinics. Remember, it typically takes 3-5 months to see measurable results. Look at the KPIs that matter to you, such as:  
Number of new leads from this program  
Number of sales from referrals  
Total revenue vs. marketing budget spend 
This will help you understand how well the campaign is working and what, if anything, needs to be adjusted to improve results.  
We recommend doing the following to evaluate and refine your referral program: 
Track your referrals in your practice management software. Use Auditdata Manage to accurately track which customers have referred people to your clinic, and which of these referrals became customers.  
Analyze KPIs. Using the standard marketing reports in Manage provides transparency into your efforts and results. It will also let you easily analyze key performance indicators, such as the number of referrals, average spend per referral, and other important metrics.
Evaluate which messages are working well. What are the "selling points" that are driving new customers to your hearing care clinics? Use the message that worked the best in future marketing materials. 
Determine which messages may need to be refined. Are there certain messages that don't seem to be working? If so, don't use these going forward.  
Track how current customers have learned about your referral program. Did the conversation with their audiologist during their on-site appointments inspire them to act? Did your social media posts or follow up emails and texts serve as valuable reminders? Tweak your campaign, as needed, to maximize success.  
Adjust your materials to keep them fresh and current. Periodically create new materials with updated messages, images, and rewards to keep your campaign fresh and interesting. This should be done at least once or twice a year.  
Don't reach out to customers too often. Reach out about this program no more than 2-4 times per year. Anything more than that runs the risk of becoming irritating and possibly alienating your customers. 
Implementing a Friends & Family Referral Program in your hearing care clinics is a wonderful – and highly effective – way to attract new clients, boost sales, and increase other KPIs. Once you have successfully set up the program (see our earlier blog for advice on getting started in your hearing care clinics), these tips will help you expand your efforts to reach more prospects. Tapping into your happy customers' networks is a valuable way to exponentially grow your customer base and your sales. For more ideas on how to plan and implement a successful referral program, please read our eBook on this topic.